Veteran Spotlight – Jeffery Barrett
Posted: March 27, 2019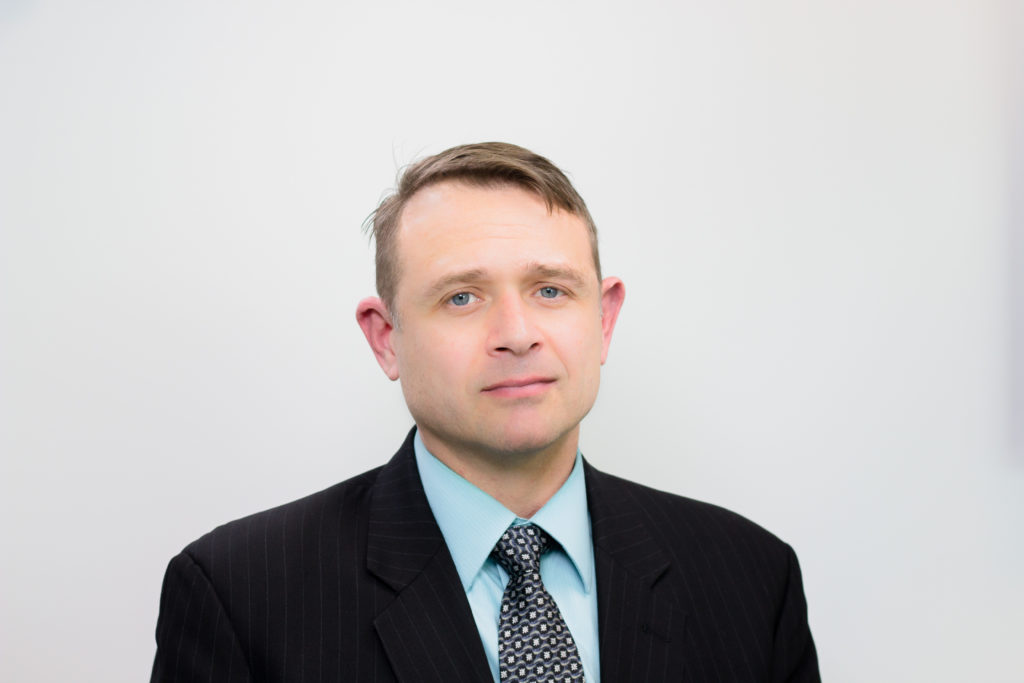 In January of 2019, Bancroft accepted its first class of Veteran Training Program Candidates. Among them, Jeffery Barrett, joined the Bancroft team in hopes of pursuing a career in the financial industry. Read on to learn more about Jeffery .
Military Bio: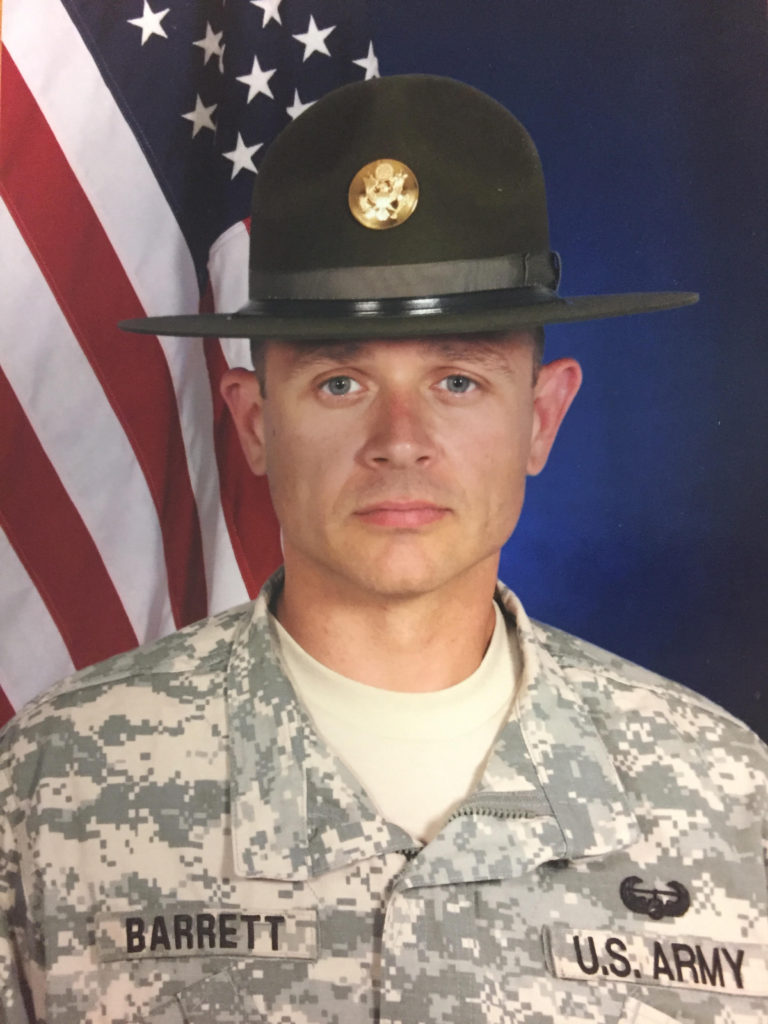 Rank: SFC
Job: Drill Sergeant and Military Police Officer
Branch: U.S Army Reserve
Service: 20 years; 1995-2018
Notable: Meritorious Service Medal, Army
U.S. Army Sergeant Jeffery Barrett is a 20-year reservist and Philadelphia public school teacher.
Protecting our country's interest over these last 18 years of conflict has extracted a great toll from the U.S. Armed Forces. Often overlooked by our general population, but never forgotten by the service member, have been the sacrifices made by our Military Reserve Force. Over the course of his reservist duty, Jeff was mobilized (called to active service) 10 of the 20 years.
While mobilizations have placed a great strain on Jeff, his family and his teaching career, he has maintained the difficult balance between his commitment the Philadelphia Public School System and a rigorous obligation to the U.S. Army. This year Jeff was medically retired from the U.S. Army due to service related injury. He has joined Bancroft Capital via our Veteran Training Program and looks forward to contributing a unique perspective to the finance industry as he levers his military and prior civilian experience.
"I am truly humbled and honored to be chosen as a Veteran Training Program participant as this is an extraordinary opportunity for myself and more importantly my family," expresses Jeffery .