Bancroft Welcomes Industry Veteran Melissa Donahue as Vice President
Posted: April 20, 2021
Bancroft Capital, a certified Service-Disabled Veteran-Owned Small Business (SDVOSB) specializing in Institutional Brokerage and Capital Markets services, announced that Melissa Donahue has joined the Bancroft team as Vice President.
Donahue, a Northeast Philadelphia native and resident, will work on the equity trading desk at the Fort Washington office and will assist with compliance and back-office operations.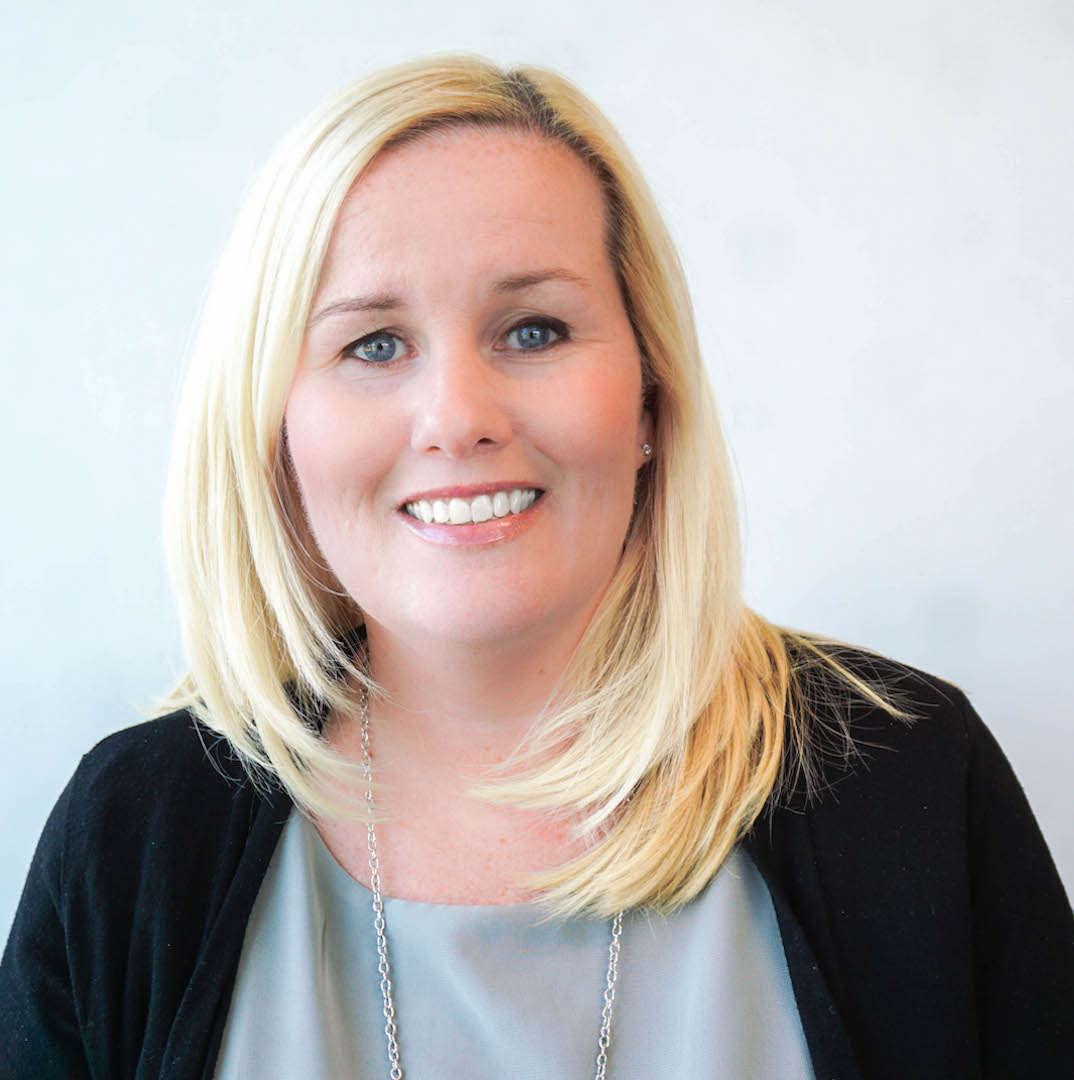 "I'm excited to be starting the next phase of my career at Bancroft Capital, a firm with such an amazing mission and purpose, that goes way beyond the bottom line," said Donahue. "I'm humbled to have the opportunity to help the firm succeed in their commitment to serving our veterans."
An industry veteran, Donahue brings 22-plus years of equity trading, options trading, compliance, and back office clearing and execution experience to her position. A former president of the Investment Traders Association of Philadelphia (ITAP), Donahue started her career as an Intern on the OTC trading desk at Janney Montgomery & Scott, before briefly working in mutual funds at Vanguard, and options trading at First Union Securities. Prior to joining Bancroft, she spent the last 20-plus years of her career as the senior vice president of institutional equities at Boenning & Scattergood, Inc.
"We are excited to welcome Melissa to the Bancroft family, and look forward to what we know will be her invaluable contributions to our operations and the dynamic of our company overall," said Bancroft Founder & CEO Cauldon D. Quinn.
Donahue received her bachelor's degree in International Business/Languages from the University of Scranton, and holds FINRA series 7, 55, and 63 licenses.
Bancroft was co-founded in 2017 by Quinn, a disabled Navy veteran. His vision was to build a company with a strong commitment to service: service to clients, country, and veterans. Bancroft places financial industry veterans alongside military veterans to deliver value-added content to its clients; and strives to offer best-in-class service to its institutional clients across an array of financial services. Bancroft rises above the competition on the merit of value-added content and leadership derived from industry veterans with 40-plus years of industry pedigree.
Committed to offering meaningful training and employment to service-disabled veterans, Bancroft Capital launched its signature Veteran Training Program (VTP) in 2019. Bancroft funnels profits, earned through its hard work and extensive knowledge, into the VTP, which puts disabled veterans in a position to develop a skill set capable of supporting a new career as Institutional Traders and Investment Bankers. Bancroft is dedicated to helping restore disabled veterans to their rightful place as leaders in our society and communities, but first and foremost as providers for their own families.
 Bancroft aims to offer paid opportunities to up to four VTP candidates each year. Candidate training includes a rotation among the five business units Bancroft operates and an introduction to back office and operations functions, sales trading and compliance while participating in the VTP.