Bancroft Capital CEO/Navy Veteran of Afghanistan War Cauldon D. Quinn Provides Sentiments on U.S. Leaving Afghanistan after 20 Years
Posted: August 2, 2021
With news recently of the emergency evacuation of Kabul, I find myself drawn into a torrent of emotion. In 2001, following the events on September 11, I volunteered to serve in combat theatre. Only a few weeks later I was serving with Task Force 58 and the first wave of American Service Members as we took the fight to Taliban fighters in Afghanistan.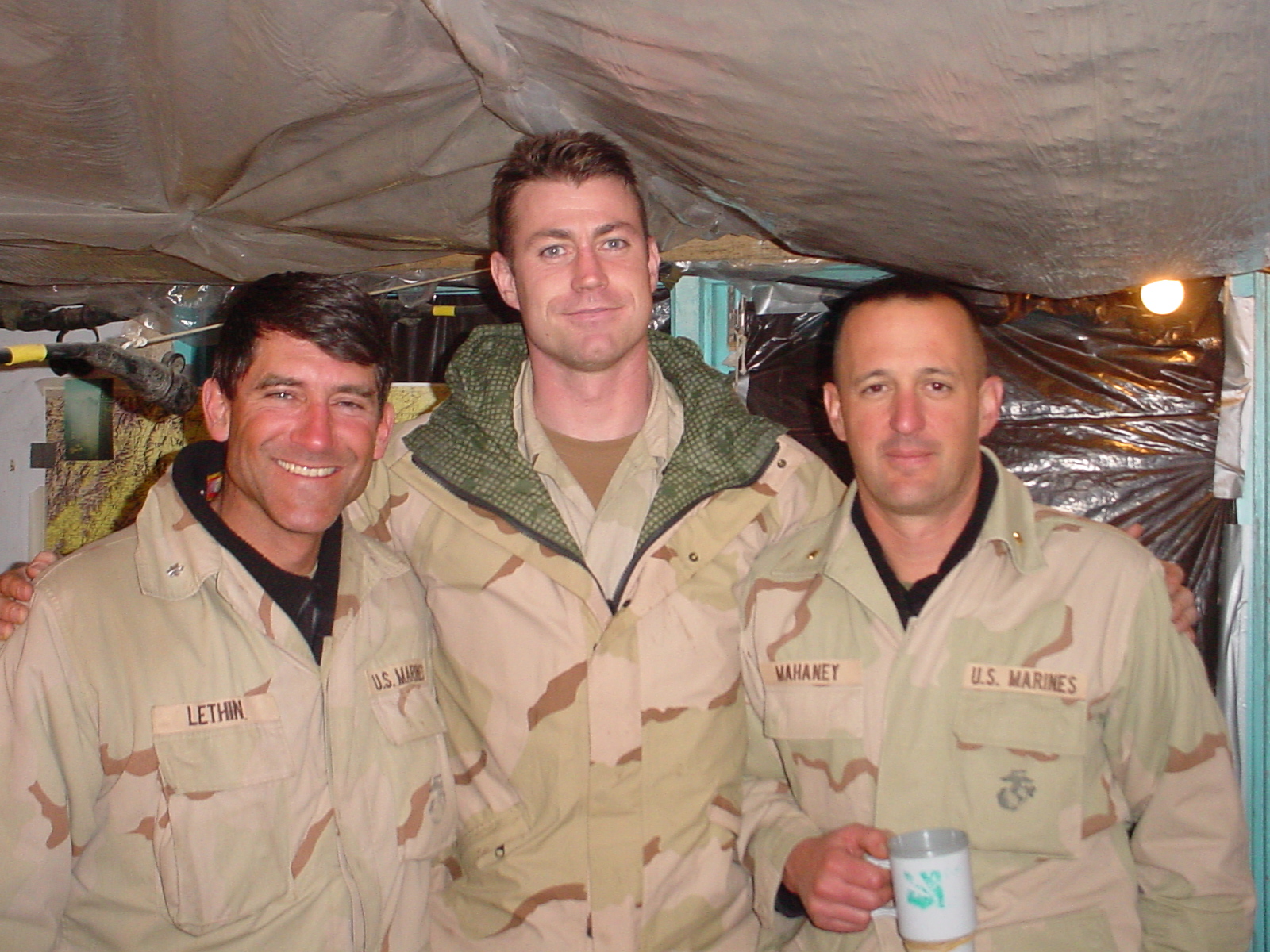 Those of us who have served understand that freedom does not come for free. We accept the great cost of freedom as the least desirable of all possible outcomes but move forward with focus on the mission and trust in the brothers and sisters fighting by our side. Often, for the soldier in the battle, we have little view of the geopolitical and macro-economic drivers focusing only on what we can control, the mission in front of us. That said, my time in Afghanistan provided insights which I have long held as truth.
Humbly, it is my opinion that the pathway to eradicating terrorism requires the expansion of perspective gained only through education. What I saw of our "enemy" was not bad people, but young men tragically misinformed and without any hope. Any attempts by the western world to facilitate education would only be seen as coercion. Education of would-be terrorists must take place from within their community, but that is not possible without safety and economic prosperity. If I cannot walk down the street with my family and feel safe I will never care about education. Additionally, if I cannot put food in my child's belly I will never seek education. Change can only occur if we restore safety and provide a viable economy, then education will be possible.
One of my most prized possessions is a picture taken during one of my last days in Kandahar of a young girl headed to school. For me, that is why I went to Afghanistan and the reason why our country has stayed there for nearly twenty years.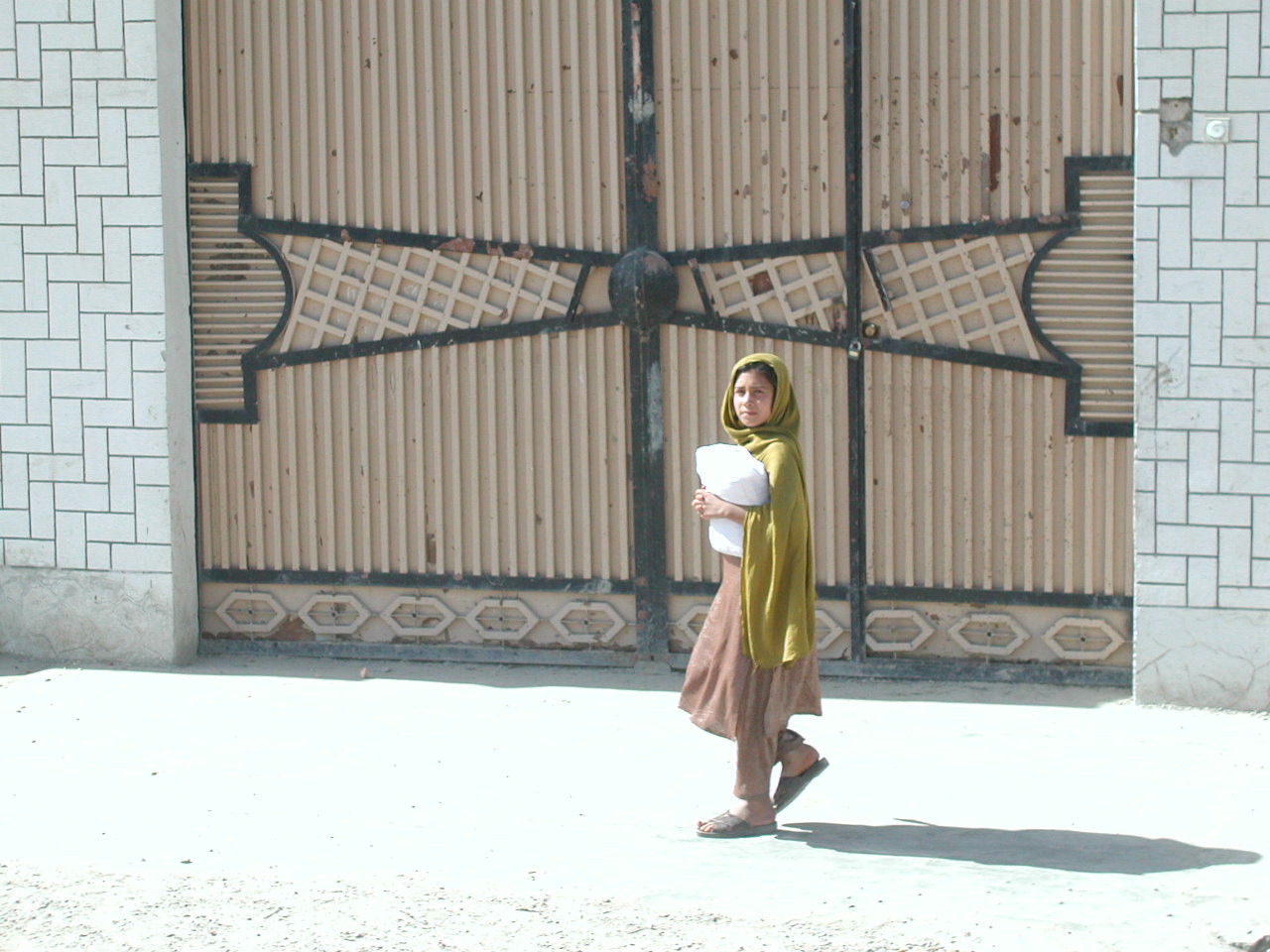 I pray for the continued safety and security of our citizens on U.S. soil. As a former soldier based in Afghanistan, my thoughts and prayers also remain with American service members still in the fight. It is my hope and fervent prayer that all which has been sacrificed in the last twenty years will not be lost.
As we recognize the 20-year anniversary of the Afghanistan War, Bancroft Capital has decided to host a Charity Day – where profits from the day's trading are donated to a 9/11 charity. To honor this, Bancroft Capital will host the Charity Day on Friday, September 10, where profits will be donated to Tunnel to Towers, a foundation that raises money to help families of severely injured or recently fallen veterans and first responders to provide them with mortgage-free homes.