Bancroft Capital Launches New Video Highlighting Veteran Training Program
Posted: August 20, 2021
 Bancroft Capital's Veteran Training Program assists service-disabled veterans
 with paid training and career opportunities
 Fort Washington, PA – August 20, 2021 – Bancroft Capital, a certified Service-Disabled Veteran-Owned Small Business (SDVOSB), is pleased to announce the launch of a video dedicated to its Veteran Training Program (VTP). View the video here.
Bancroft's VTP assists service-disabled veterans by offering a paid training and a career pathway. Despite the challenges introduced by a global pandemic, Bancroft has continued its work with a new 2021 VTP Class of disabled-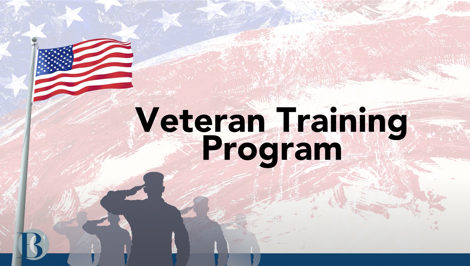 candidates. Enrolled in the first quarter of 2021, this year's VTP candidates will progress through the course work and on-the-job training, funding for which comes entirely from the proceeds of Bancroft Capital.
Bancroft was co-founded in 2017 by Cauldon D. Quinn, CEO, a disabled Navy veteran. His vision was to build a for-profit company with a strong commitment to service: service to clients, country, and veterans. Bancroft specializes in Institutional Brokerage and Capital Markets services and places financial industry veterans alongside military veterans to deliver value-added content to its clients.
"We are honored to financially support our VTP and offer access to the American Dream for those who have sacrificed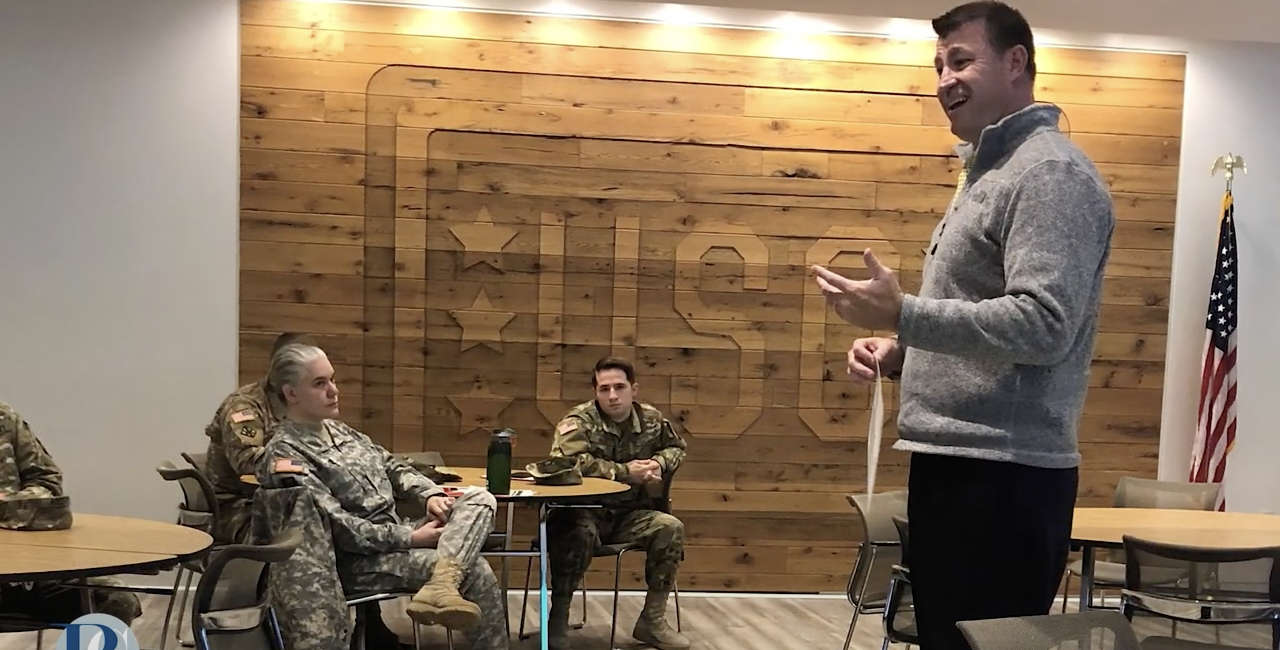 so much to keep it alive. Through their own hard work and diligence as a VTP candidate, they can rewrite their futures as they develop skill sets that last through not one job, but throughout their career," said Quinn.
Bancroft's VTP video opens with a quote by Abraham Lincoln: "Care for him who shall have borne the battle, and for his widow, and his orphan." Then in his own words, Quinn narrates with a bit of his own experience as an honorably discharged disabled military veteran; why the VTP is so important to him and the Bancroft Team; what the program is, and how it works.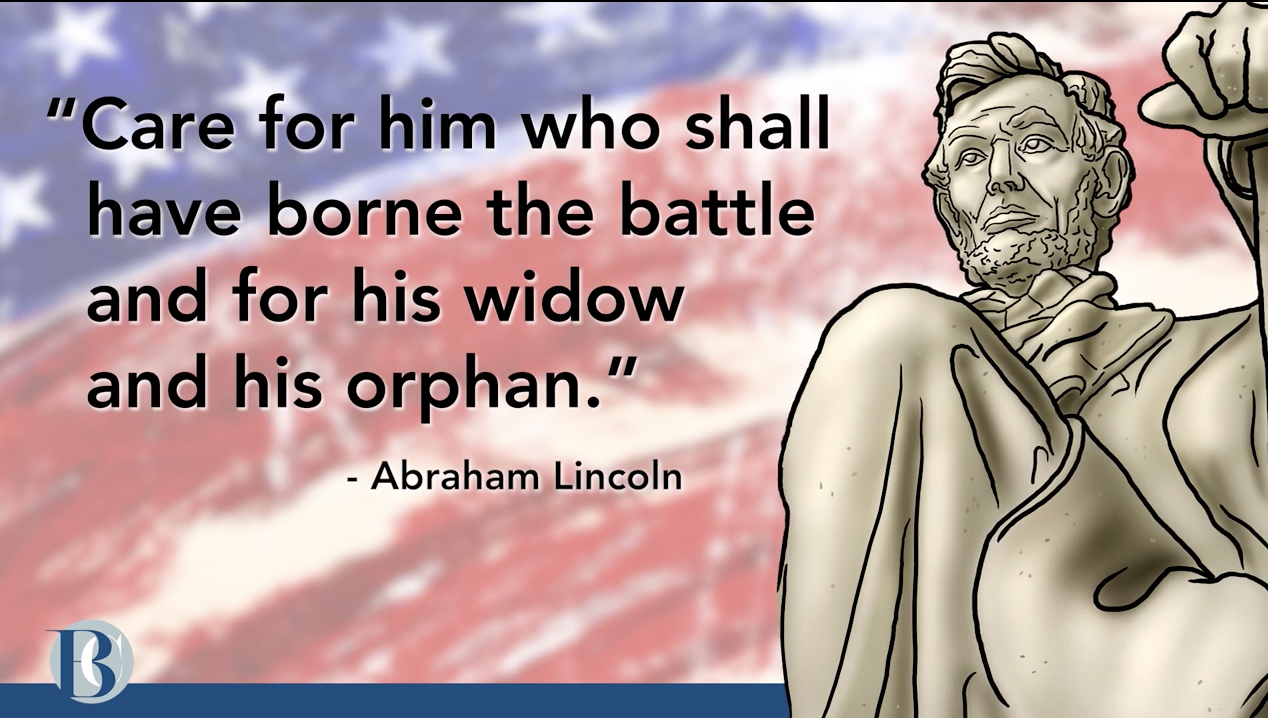 VTP has a three-pronged approach:
Begin working with veterans early, in the recovery hospitals before they transition fully into civilian life;
Facilitate effective training through an on-the-job training regimen; and
Integrate academic achievement through partnerships with Villanova University and DeSales University
All VTP candidates have access to business school classes, four-year degree programs, and if they meet the criteria, direct acceptance into an executive MBA program without the prerequisite of a four-year degree.
Bancroft holds significant certifications and affiliations which illustrate the company's national significance in the veteran, higher education and business sectors, including: Service-Disabled Veteran-Owned Small Business (SDVOSB); Elite SDVOB Network, Veterans in Business Networking for Success (VIB Network), National Veteran Business Development Council, (NVBDC); Disability: IN; NaVOBA Service- Disabled Veteran's Business Enterprise; Goldman Sachs 10,000 Small Businesses; Merck Drexel Advanced Leadership Program for Diverse Suppliers; Villanova University; and DeSales University.