Bancroft Capital Promotes Steven Ivcic to President
Posted: September 21, 2021
Bancroft Capital, a certified Service-Disabled Veteran-Owned Small Business (SDVOSB) specializing in Institutional Brokerage and Capital Markets services, announces that Steven Ivcic has been promoted to President.
Ivcic is a highly respected industry veteran who brings more than 40 years of fixed income sales and trading experience to the position. He had previously been overseeing the company's Fixed Income and Capital Markets business units since the Company's inception. In his role as President he now provides day-to-day leadership to grow all of Bancroft's five business units (Fixed Income, Equity Trading, Cash Management, Capital Markets and Public Finance) and advance the company overall.
"I am honored to be named Bancroft Capital President and to be part of a firm with a great mission. The success of Bancroft is dependent on the hard work and success of each individual," Ivcic said.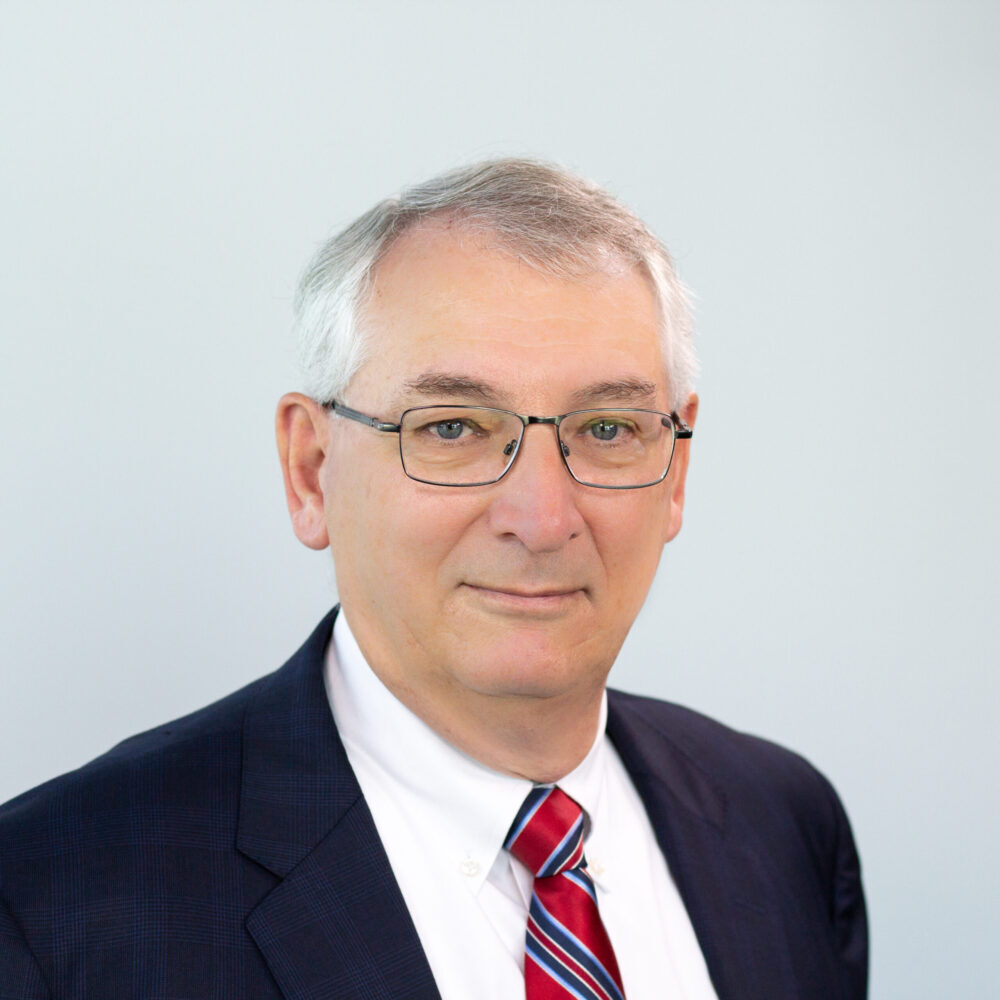 Ivcic joined Bancroft Capital in June 2018 to oversee the entire Fixed Income Department. He has worked diligently to build out Bancroft's involvement in agencies, corporates, mortgages, and municipals. He started his 40-year career at Prudential Bache Securities in 1976 and went on to lead the fixed income trading desk at both County Natwest GSI and Donaldson, Lufkin & Jenrette, leaving the latter in 2000. After nearly 10 years gaining sell-side experience at UBS, Oppenheimer, and Wells Fargo, Ivcic returned to the dealer side in 2010 to build the Fixed Income platform at Drexel Hamilton.
 A graduate of DeSales University, Mr. Ivcic holds Series 7, 24, 63, 65 and 79 licenses from FINRA.
"It is with great pleasure that I announce the promotion of Steven Ivcic to President," said Bancroft Founder & CEO Cauldon D. Quinn. "His leadership and knowledge continue to be an invaluable contribution to the success of our company and the achievement of our mission."
Bancroft was co-founded in 2017 by Quinn, a disabled Navy veteran. His vision was to build a company with a strong commitment to service: service to clients, country, and veterans. Bancroft places financial industry veterans alongside military veterans to deliver value-added content to its clients; and strives to offer best-in-class service to its institutional clients across an array of financial services. Bancroft rises above the competition on the merit of value-added content and leadership derived from industry veterans with 40-plus years of industry pedigree.
Committed to offering meaningful training and employment to service-disabled veterans, Bancroft Capital launched its signature Veteran Training Program (VTP) in 2019. Bancroft funnels profits, earned through its hard work and extensive knowledge, into the VTP, which puts disabled veterans in a position to develop a skill set capable of supporting a new career as Institutional Traders and Investment Bankers. Bancroft is dedicated to helping restore disabled veterans to their rightful place as leaders in our society and communities, but first and foremost as providers for their own families.
Bancroft aims to offer paid opportunities to up to four VTP candidates each year. Candidate training includes a rotation among the five business units Bancroft operates and an introduction to back office and operations functions, sales trading and compliance while participating in the VTP.
For more information about Bancroft Capital and the VTP, visit bancroft4vets.com or call 484-546-8000.