Bancroft Capital Ranked #1 Fastest Growing, Privately Held Company by the Philadelphia 100®
Posted: October 22, 2021
Bancroft Capital is the 2021 #1 ranked fastest growing, privately held company, as recognized by the Philadelphia100® Forum. Bancroft is a certified Service-Disabled Veteran-Owned Small Business (SDVOSB) headquartered in Fort Washington, PA, specializing in Institutional Brokerage and Capital Markets services.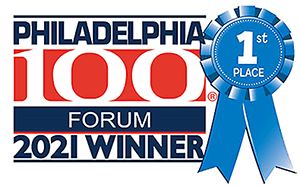 The Philadelphia 100® is a merit-based program recognizing those companies that are among the fastest growing, privately held companies. The integrity of the process and the resulting list makes the Philadelphia100® one of the most sought-after awards in the region. The Philadelphia100® has recognized some of the region's finest companies when they were just beginning to emerge: Mothers' Work, Fiberlink, Urban Outfitters, Forman Mills, Kremer Laser Eye Center, and Primavera Systems – and in 2021, Bancroft Capital.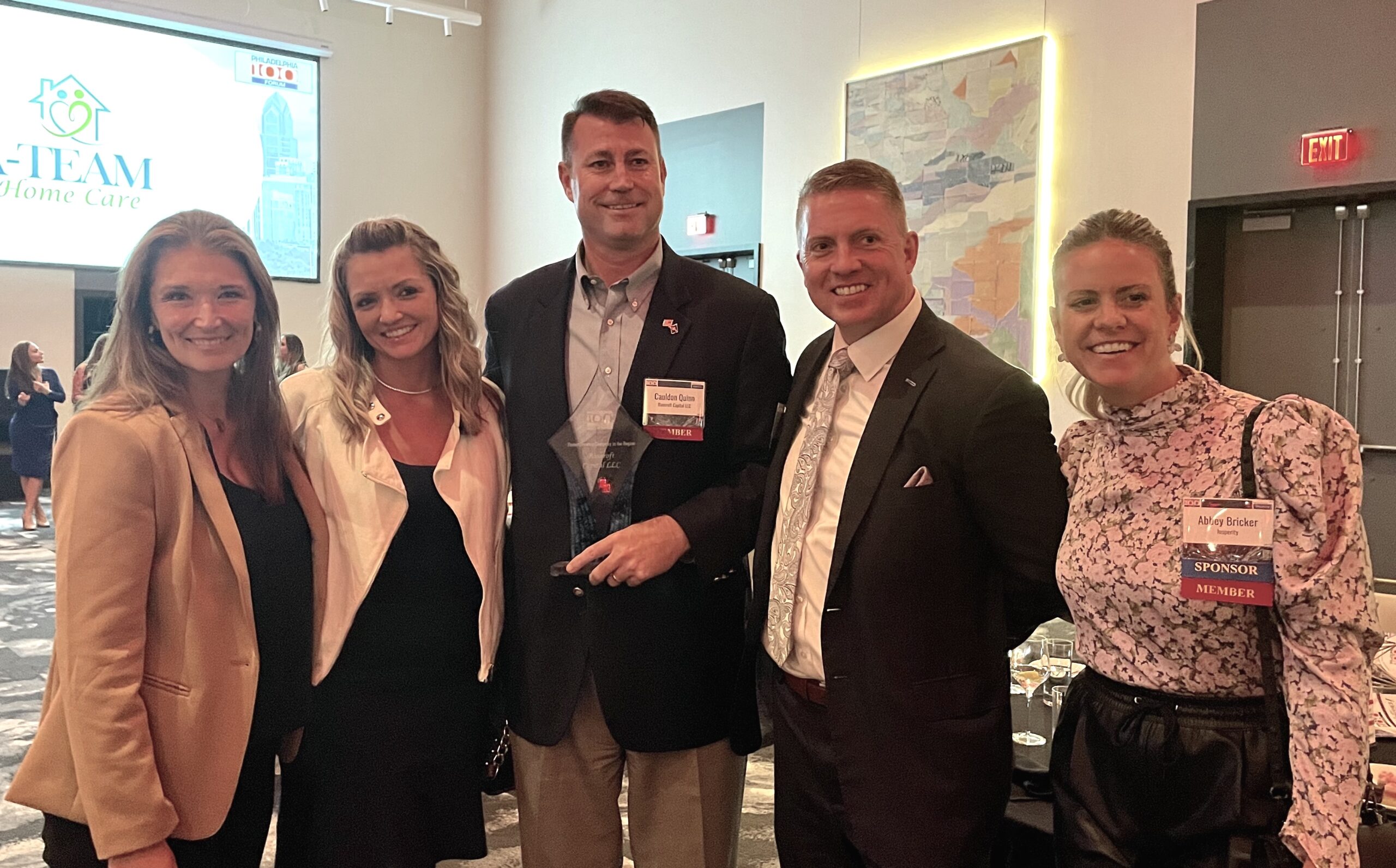 "It is humbling and exciting to be recognized as the #1 fastest growing company for 2021 by the Philadelphia 100® Forum – growth which has allowed us to perpetuate the training of our disabled veterans through our Veteran Training Program," said Bancroft Capital CEO Cauldon Quinn. "My deepest gratitude goes to the Bancroft team – and our clients, whose confidence in us made this win possible.
Bancroft funnels profits, earned through its hard work and extensive knowledge, toward its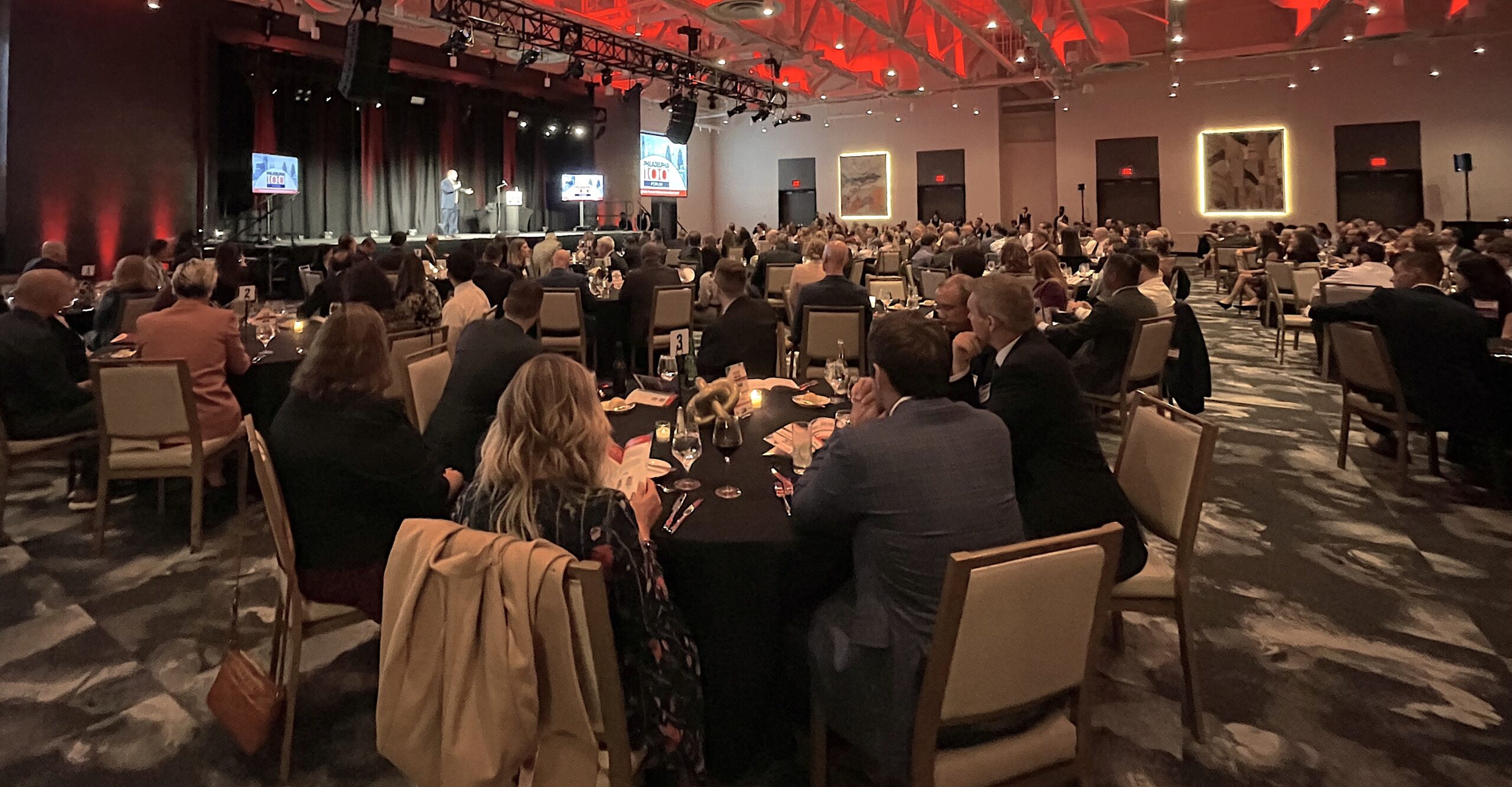 commitment to helping restore disabled veterans to their rightful place as leaders in our society and communities, but first and foremost as providers for their own families through its signature Veteran Training Program (VTP).
Co-founded by Quinn, a disabled Navy veteran, Bancroft places financial industry veterans with40+ years of industry pedigree alongside military veterans to deliver value-added content to its clients; and strives to offer best-in-class service to its institutional clients across an array of financial services.
The Bancroft Veteran Training Program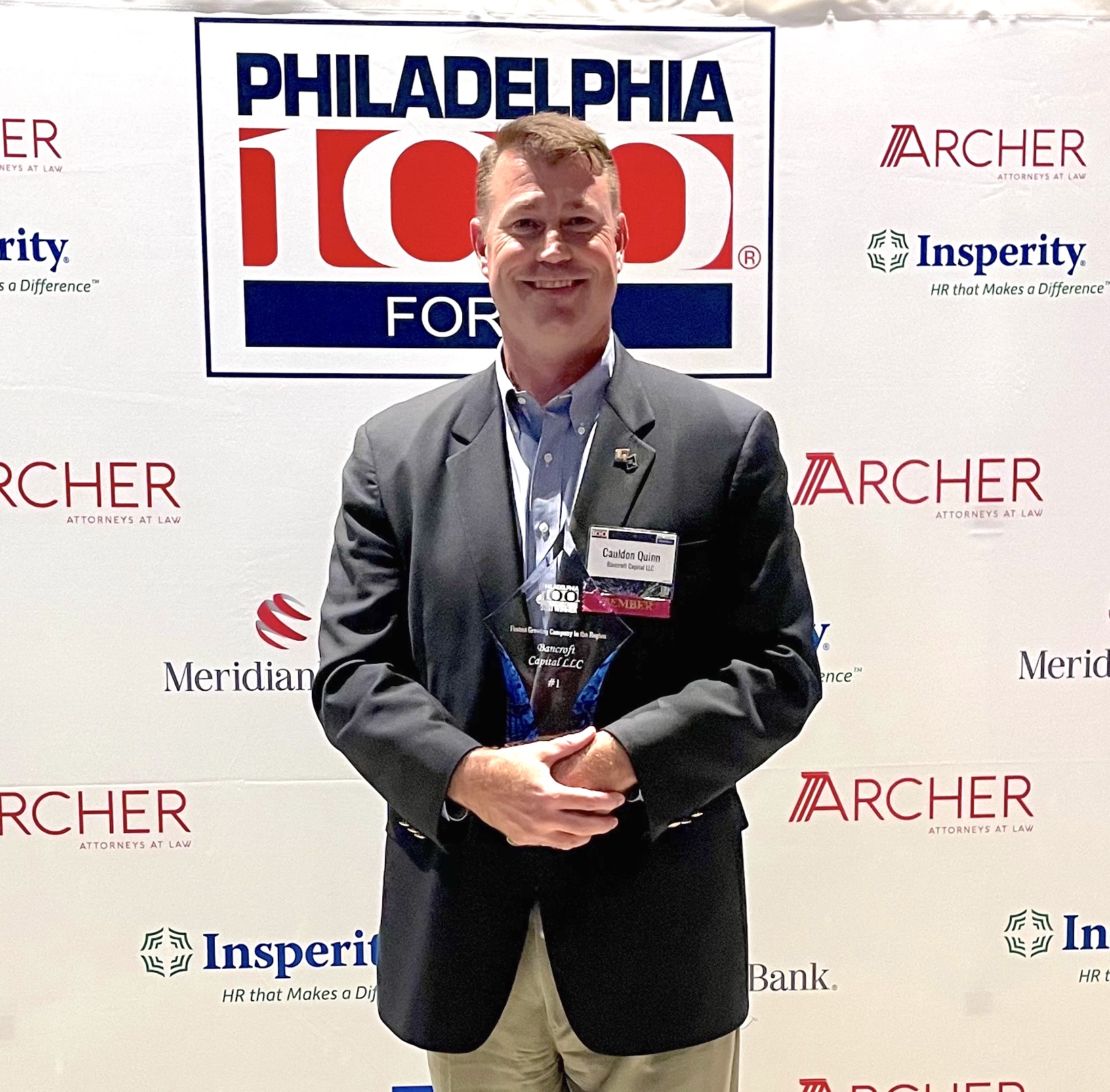 Launched by Bancroft Capital in 2019, the VTP puts disabled veterans and first responders in a position to develop a skill set capable of supporting a new career as Institutional Traders and Investment Bankers. Bancroft aims to offer paid opportunities to up to four candidates each year. Candidate training includes a rotation among the five business units Bancroft operates and an introduction to back office and operations functions, sales trading and compliance while participating in the VTP.