Bancroft Capital To Donate 100% of Veterans Day 2021 Proceeds to Travis Manion Foundation
Posted: October 29, 2021
In honor of all veterans, Bancroft Capital will donate 100% of their net profits on Veterans Day, Thursday, November 11, to the Travis Manion Foundation. This marks the third consecutive year that Bancroft Capital has partnered with this Foundation on Veterans Day.
The Travis Manion Foundation is a nonprofit that empowers veterans and families of fallen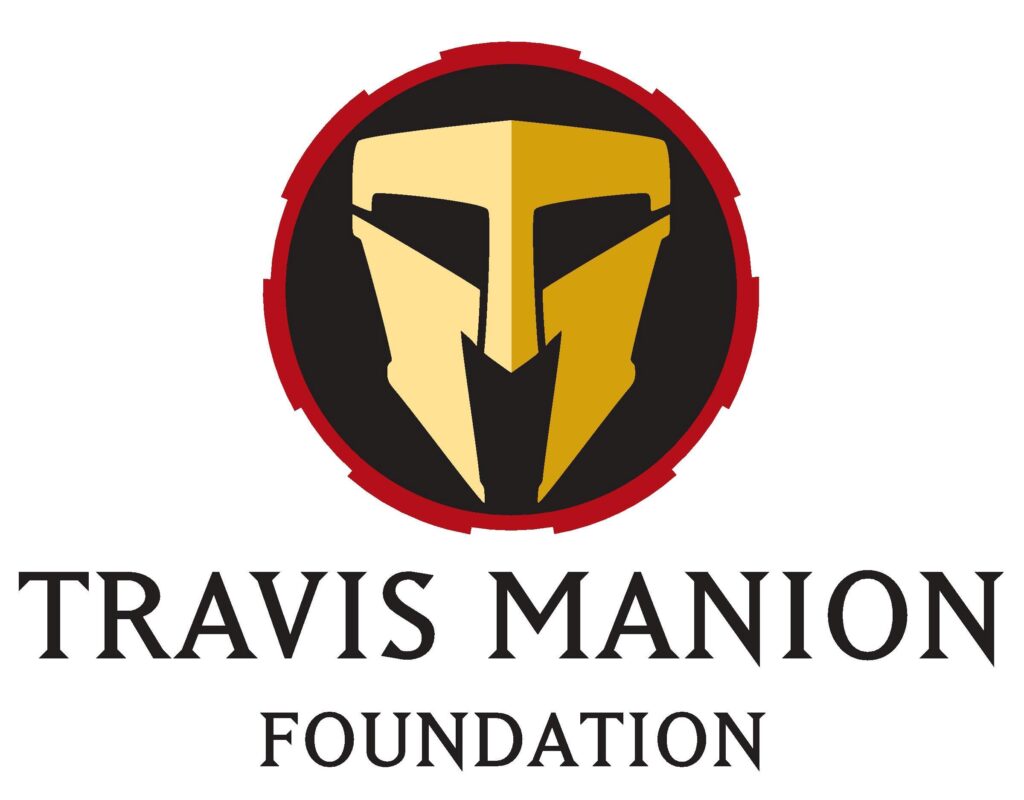 to develop character in future generations. They are committed to creating a nation of purpose-driven individuals and thriving communities that is built on character.
Similarly, Bancroft Capital's signature Veteran Training Program (VTP) is aimed at restoring service-disabled veterans to their rightful place as leaders in society and communities, but first and foremost as providers for their own families. The VTP program offers meaningful training and employment to service-disabled veterans. Launched in 2019, the program accepts as many as four candidates per year and puts disabled veterans and first responders in a position to develop a skill set capable of supporting a new career as Institutional Traders and Investment Bankers.
Bancroft Capital, a certified Service-Disabled Veteran-Owned Small Business (SDVOSB) specializing in Institutional Brokerage and Capital Markets services, is a company with a strong commitment to service: service to clients, country, and veterans. Bancroft rises above the competition on the merit of value-added content and leadership derived from industry veterans with 40+ years of industry pedigree. The company is approaching $300 billion in co-managed financing transactions.
Bancroft Capital Founder CEO Cauldon D. Quinn, a service-disabled Navy veteran himself, understands the value of the sacrifices made by members of the military and their families. He remarked that promoting the restoration of military service members into their civilian lives is not only in the best interest of America and its veterans, it is a profitable equation for business. "Our company's success is due to the confidence shown in us by our clients, and this allows us to carry on our mission of training disabled vets through our VTP. We are deeply grateful," he said, adding, "Bancroft is proud to play a role in assisting veterans in establishing new careers and restoring them as leaders in their communities and society."
Bancroft holds certifications and affiliations which illustrate its national significance in the veteran, higher education and business sectors, including: Service-Disabled Veteran-Owned Small Business (SDVOSB); Elite SDVOB Network, Veterans in Business Networking for Success (VIB Network), National Veteran Business Development Council, (NVBDC); Disability: IN; NaVOBA Service- Disabled Veteran's Business Enterprise; Goldman Sachs 10,000 Small Businesses; Merck Drexel Advanced Leadership Program for Diverse Suppliers; Villanova University; and DeSales University.
For more information about the Travis Manion Foundation, visit www.travismanion.org/.