Bancroft Capital's Disabled Veteran Training Program Introduces 2022 Program Candidates
Posted: January 20, 2022
Fort Washington, PA – January 20, 2022 – Bancroft Capital, a certified Service-Disabled Veteran-Owned Small Business (SDVOSB) specializing in Institutional Brokerage and Capital Markets services, announced that it has accepted five impressive disabled military veteran candidates into its Veteran Training Program (VTP) for 2022.
 Launched in 2019 and fully funded by Bancroft Capital, the VTP puts disabled veterans and first responders in a position to develop a skill set capable of supporting a new career as Institutional Traders and Investment Bankers. Bancroft aims to offer paid opportunities to new candidates each year. Candidate training includes a rotation among the five business units Bancroft operates and an introduction to back office and operations functions, sales trading and compliance while participating in the VTP. Through their own hard work and diligence, each candidate has the opportunity to rewrite their futures as they develop skill sets that last through not one job, but for the life of a career.
Due to an outstanding response from well-qualified candidates to its recruitment campaign for the 2022 class, Bancroft has accepted five disabled military veterans to the program — its largest class since the program's inception. They are: Captain Jacob Conley, USA(Ret) of Scottsdale, AZ; First Lieutenant R. Antoine Flateau, USA(Ret) of Baltimore, MD; Commander Daniel Huelsman, USCG, of Alexandria, VA; Second Lieutenant Luke Lawson, USA(Ret) of Charlotte, NC; and Captain Amis Matulionis, USMC, of Madison, WI.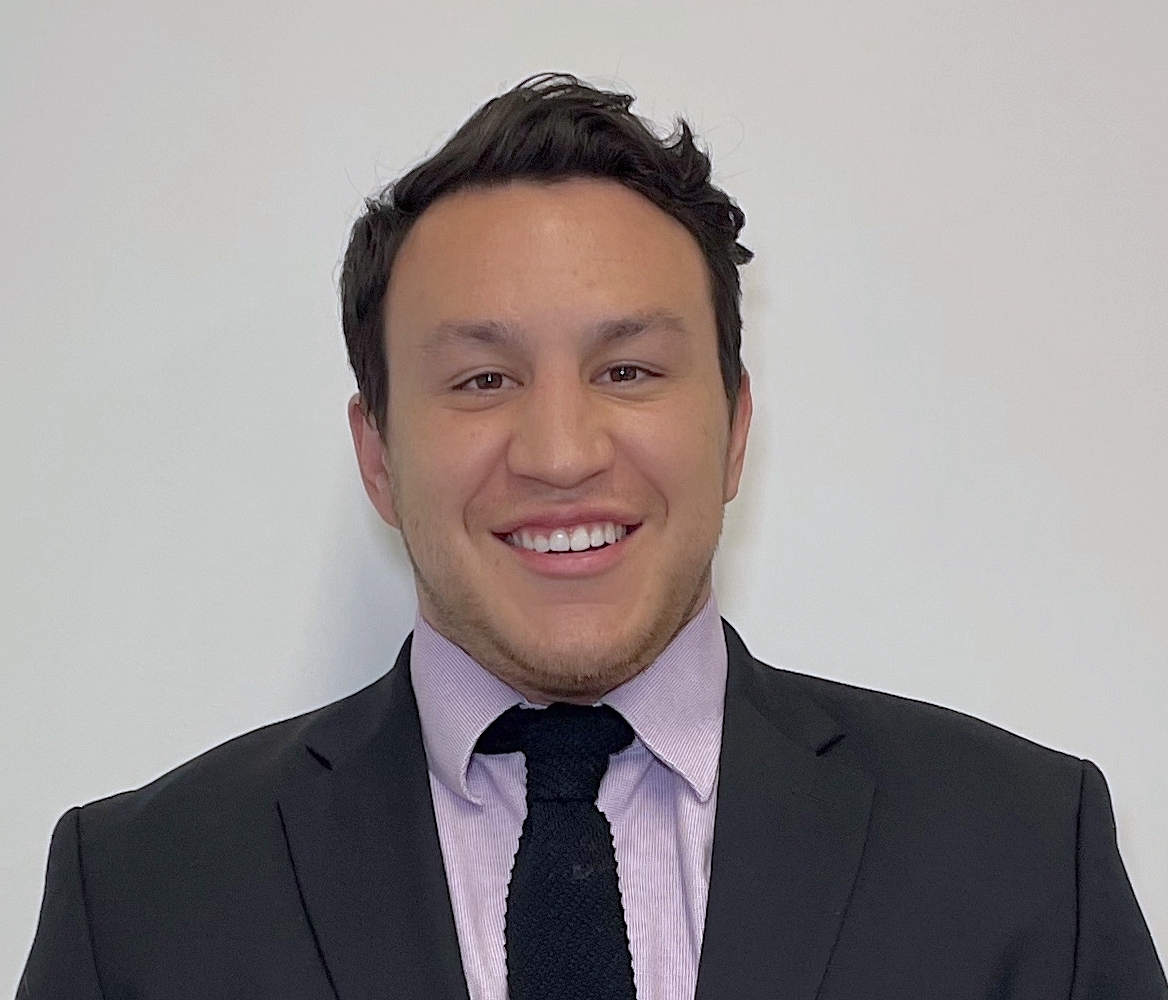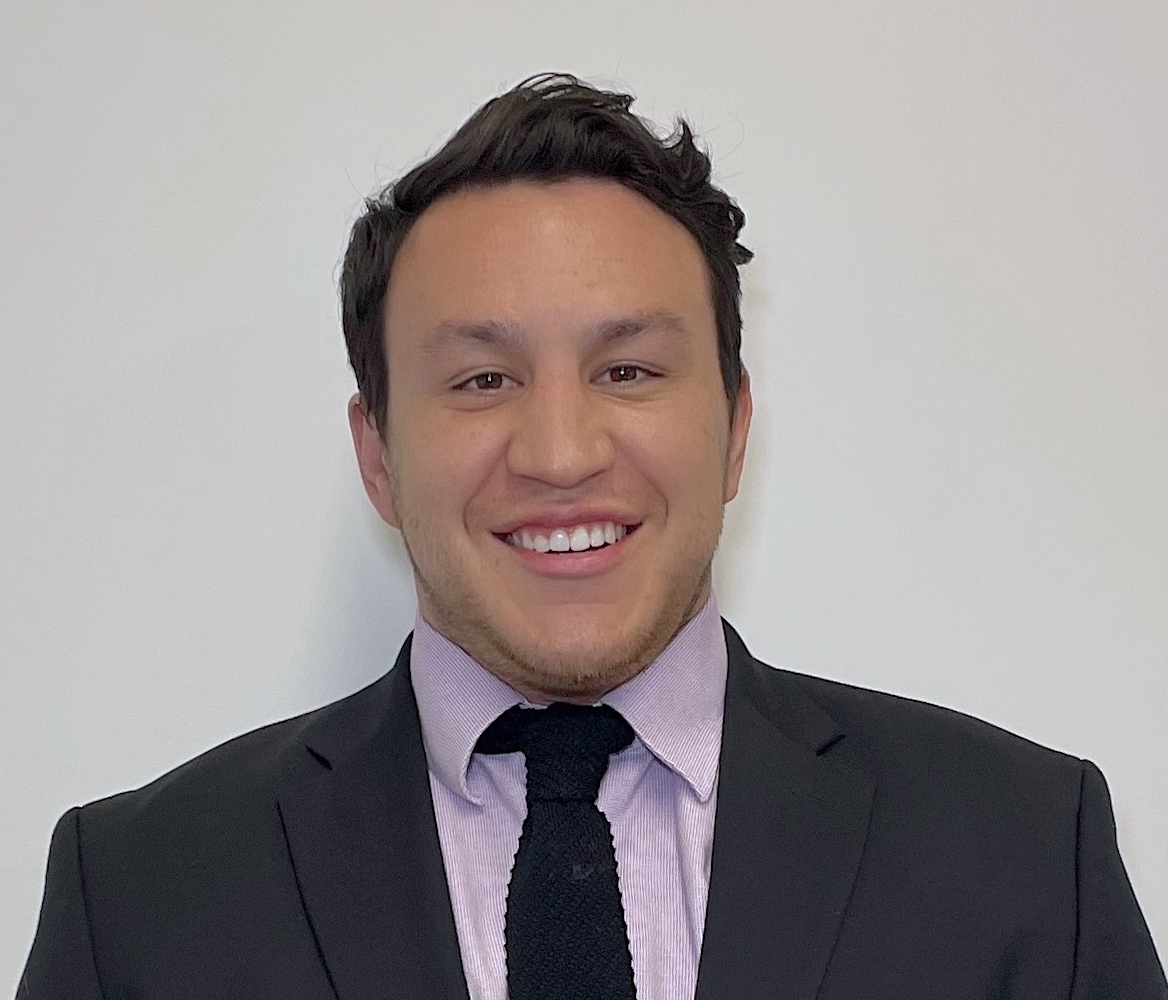 Captain Jacob Conley, USA(Ret.) of Scottsdale, ArizonaCaptain Jacob Conley is a former United States Army Officer and a current Master of Global Management student at the Thunderbird School of Global Management. While pursuing a double major at the United States Military Academy in Economics and Foreign Languages (French & German), Jacob served as the boxing team captain, worked in Washington, D.C. with Veterans' Education and Training Services, and spent a semester abroad studying in Lille, France. Utilizing his intercultural aptitude, Conley commissioned into the U.S. Army as a Military Intelligence Officer.
"I am excited to work with Bancroft because they are dedicated to not only helping veterans, but also empowering them to provide for themselves and their families," Conley said.
First Lieutenant R. Antoine Flateau, USA(Ret) of Baltimore, Maryland
First Lieutenant R. Antoine Flateau II is a former United States Army Officer and a recent Master of Business Administration candidate at Johns Hopkins University Carey School of Business.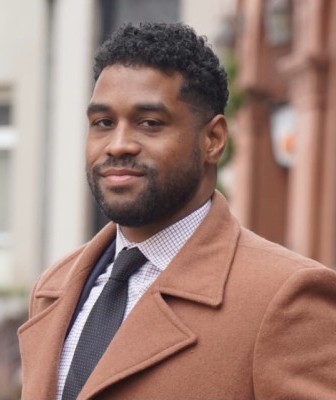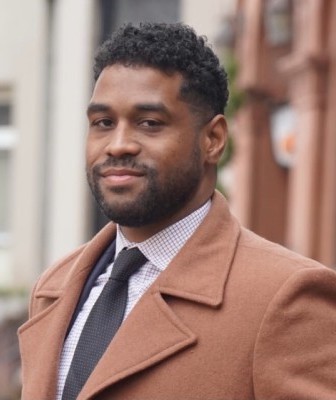 After completing a degree in Political Science from the Shaw University, Antoine enrolled in the Pittsburgh Theological Seminary where he pursued a Master's in General Studies with a focus in Biblical Archeology, and studied abroad in Israel, Palestine, and Morocco. Flateau is a "mustang," having enlisted in the Navy as a Hospital Corpsman for six years before accepting a commission as a Logistics Officer in the Army. In 2019, upon completing Officer training, he was deployed to Afghanistan, and returned home with from a successful deployment with a Bronze Star Medal.
"I am excited to begin this journey with Bancroft Capital and further develop my leadership skills and opportunities in the finance world," Flateau said.
Commander Daniel Huelsman, USCG of Alexandria, Virginia
Commander Daniel Huelsman is a United States Coast Guard Officer of nearly 19 years, presently serving as Deputy Chief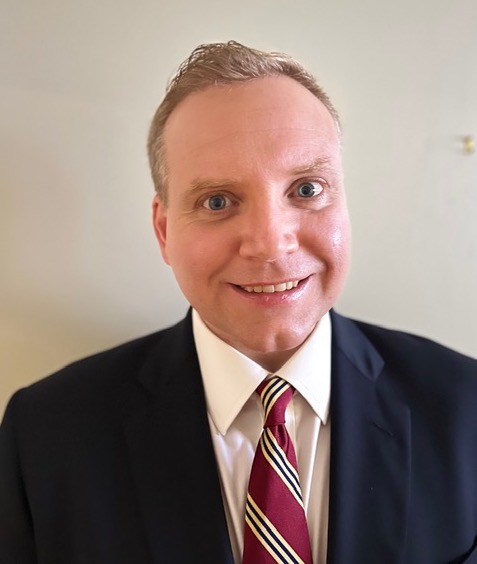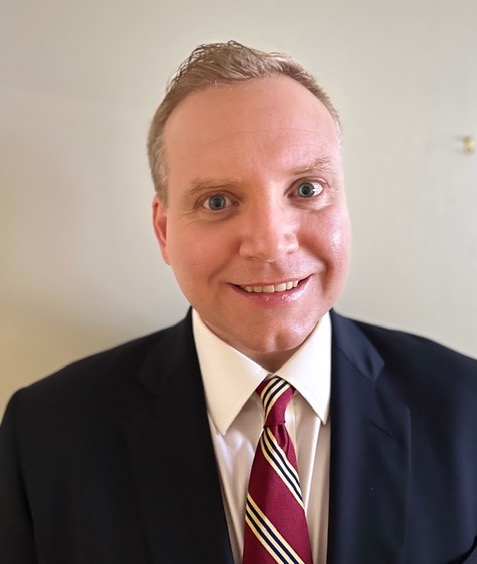 for Coast Guard Intelligence Plans, Policy and Capabilities. A Babson College MBA graduate, Huelsman continues to serve as the Director of the Babson Board to a non-profit foundation, serving on the Investment Committee and
mentoring MBA Fellows. A 2004 graduate of the U.S. Coast Guard Academy, Dan did his sea service onboard a 270-foot cutter and led divisions in counter-narcotics and homeland security missions.
As Program Manager for Law Enforcement across the Great Lakes, he was instrumental in establishing first-ever, cross-border operations with the Royal Canadian Mounted Police. He also his Master of Science in Strategic Intelligence at the National Intelligence University.
"I feel fortunate to be part of a program with an organization that is so mission-driven. I hope to use Bancroft's exceptional example and pay it forward to other veterans in the future," Huelsman said.
 Lieutenant Luke Lawson, USA(Ret) of Charlotte, North Carolina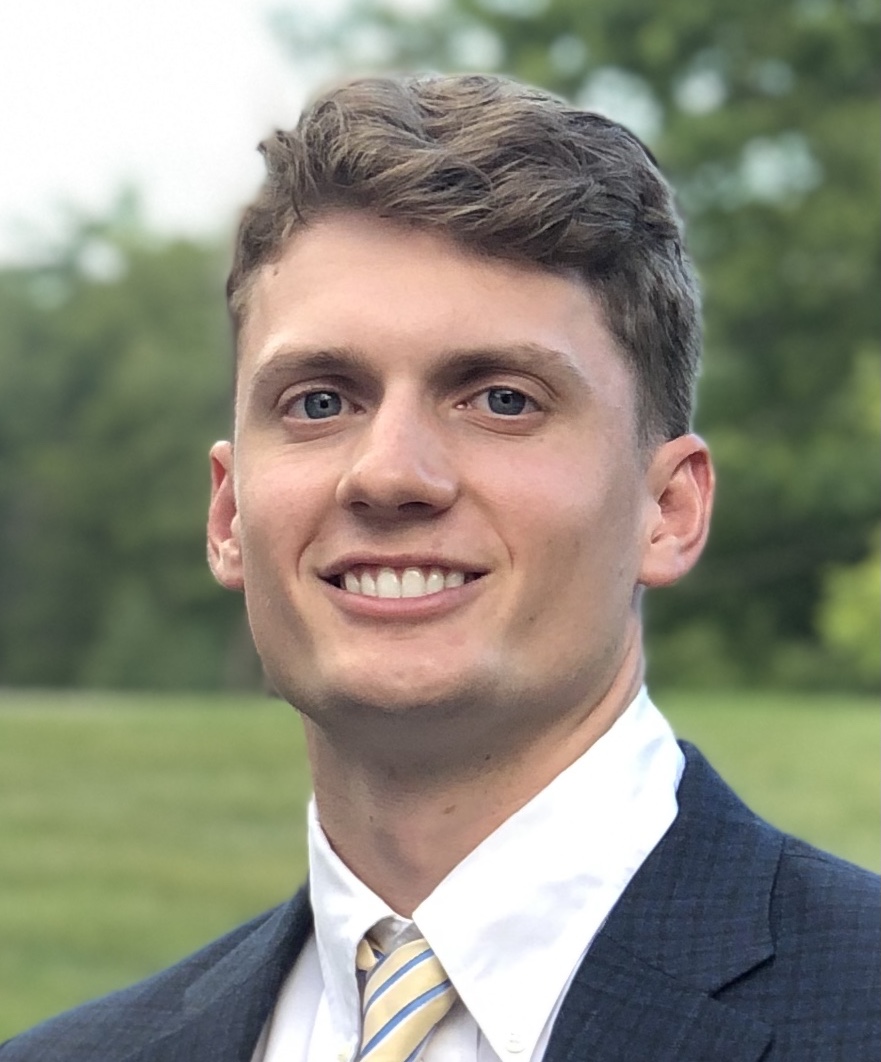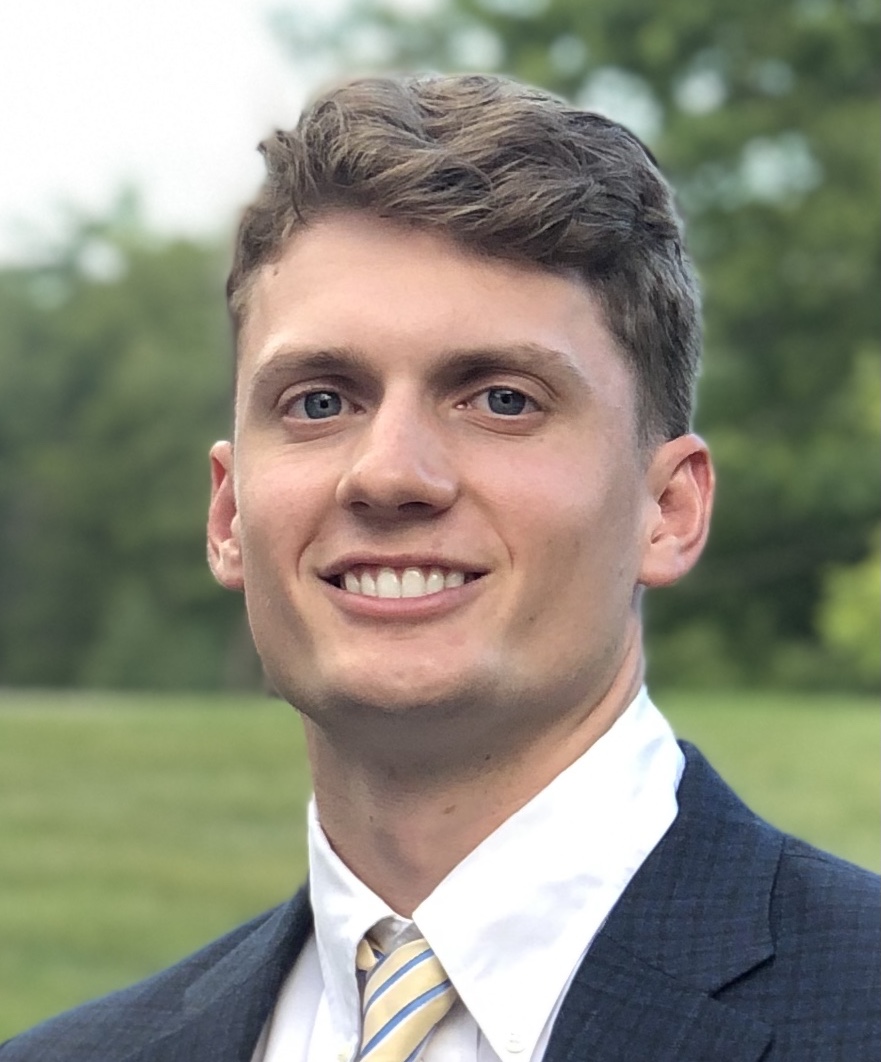 Lieutenant Luke Lawson is a former United States Army Officer and graduate of the United States Military Academy at West Point, where he earned a Bachelor of Science degree in Business Management. He was commissioned as a Field Artillery Officer in May of 2020, and following his graduation, served on West Point's COVID Task Force during the height of the pandemic. Luke was medically discharged from the Army in the fall of 2021.
"I am extremely thankful for this opportunity at Bancroft. I am honored to be given the chance to learn from them," said Lawson. "The mission behind Bancroft is what stood out to me most, and I am thankful for all their help."
Captain Amis Matulionis, USMC of Madison, Wisconsin
Captain Amis Matulionis is a United States Marine Corps Officer and will be graduating with an MBA in May of 2022. He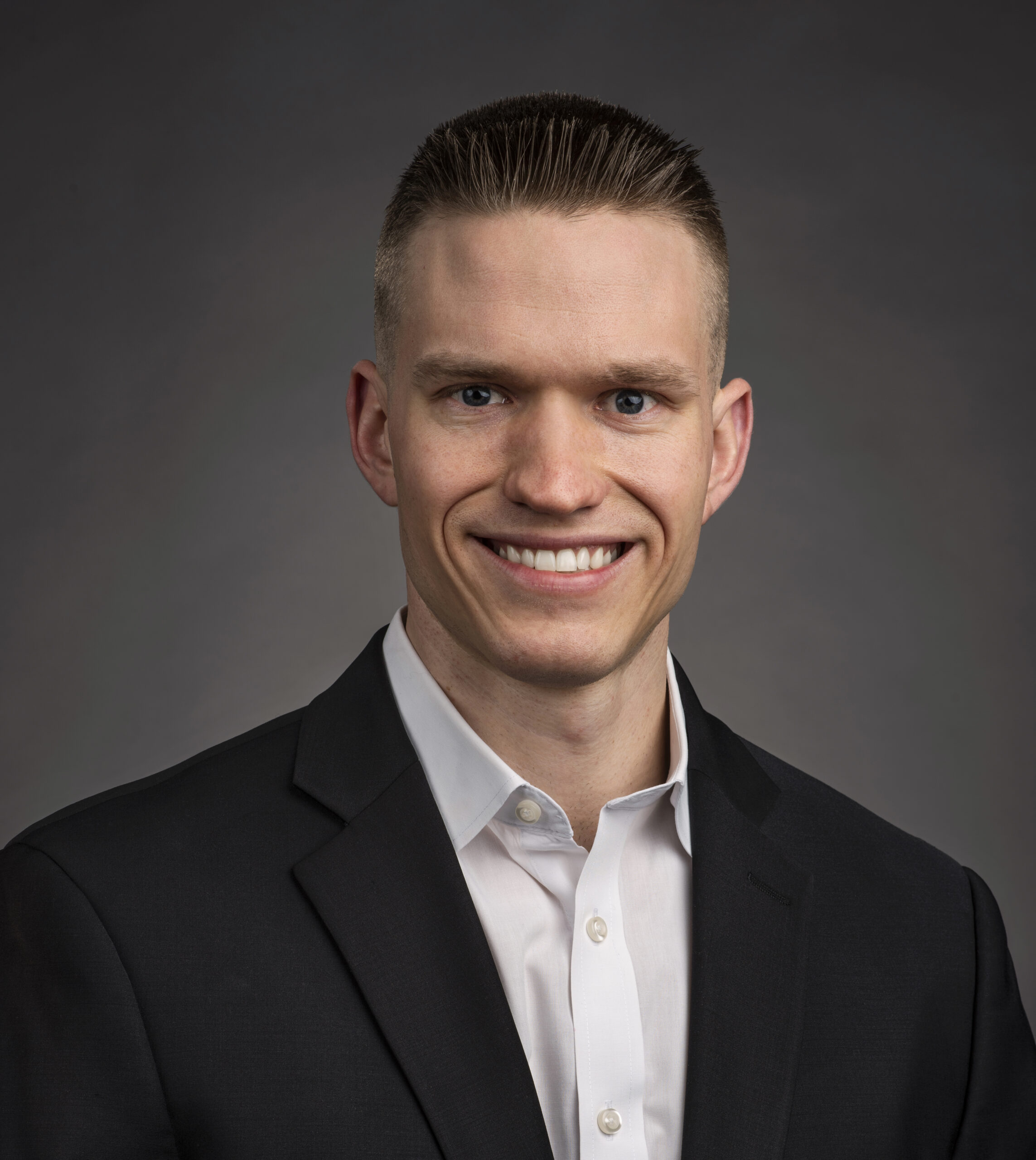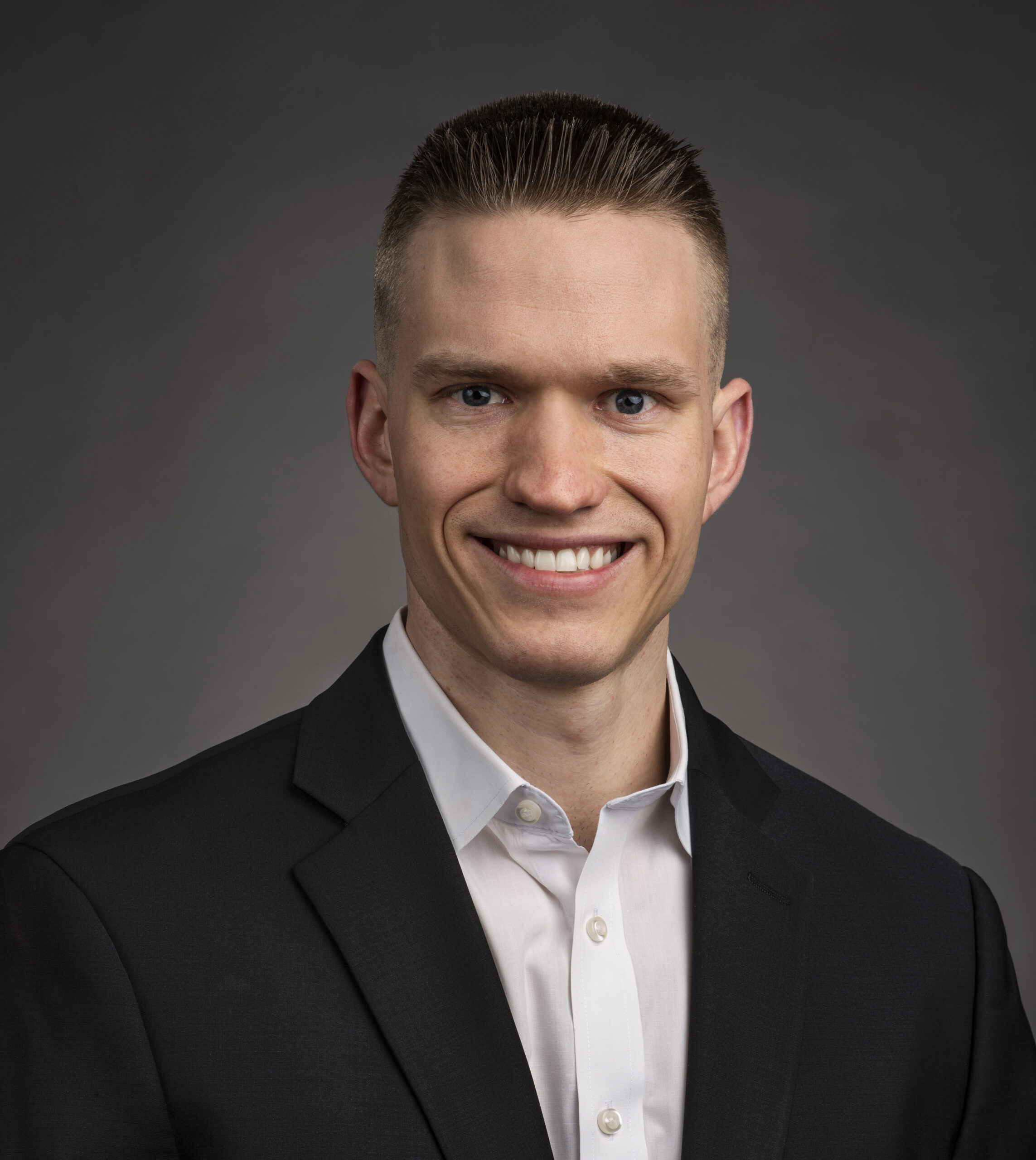 graduated from UCLA in 2014 with a Bachelor's in Civil and Environmental Engineering and was commissioned as a Second Lieutenant. Prior to attending and completing Basic Offices courses, Amis worked as a teaching assistant in Engineering Ethics and Writing while obtaining his Master's in Structural and Earthquake Engineering from UCLA. Matulionis has served as a Communications Officer for two logistics units in Camp Pendleton, CA and as a Command Financial Specialist. Assigned to the NROTC unit at the University of Wisconsin, Madison, Amis currently serves as the Marine Officer Instructor.
"Transitioning from the military is daunting, and I am truly grateful that Bancroft has provided a path," Matulionis said.
In order to qualify for the VTP, which is funded by Bancroft Capital's for-profit income, military applicants must meet the following criteria:
Must have 180 consecutive days of service;
Must have a discharge from the military that is honorable or other than dishonorable;
Should have a disability rating from the Department of Veteran Affairs.
Bancroft Capital Founder CEO Cauldon D. Quinn, a service-disabled Navy veteran himself, understands the value of the sacrifices made by members of the military and their families. He remarked that the restoration of military service members into their civilian lives is not only in the best interest of America and its veterans, but also a profitable equation for business. "Our company's success is due to the confidence shown in us by our clients, and this allows us to carry on our mission of training disabled vets through our VTP. We are deeply grateful," he said, adding, "Bancroft is proud to play a role in assisting veterans in establishing new careers and restoring them as leaders in their communities and society."
Bancroft holds certifications and affiliations which illustrate its national significance in the veteran, higher education and business sectors, including: Service-Disabled Veteran-Owned Small Business (SDVOSB); Elite SDVOB Network, Veterans in Business Networking for Success (VIB Network), National Veteran Business Development Council, (NVBDC); Disability: IN; NaVOBA Service- Disabled Veteran's Business Enterprise; Goldman Sachs 10,000 Small Businesses; Merck Drexel Advanced Leadership Program for Diverse Suppliers; Villanova University; and DeSales University.
For more information about Bancroft Capital and the VTP, visit bancroft4vets.com or call 484-546-8000.