Bancroft Conducts First Veteran Transition Seminar
Posted: December 12, 2018
The SDVOSB will facilitate the event at Fort Belvoir in partnership with The Warrior Transition Unit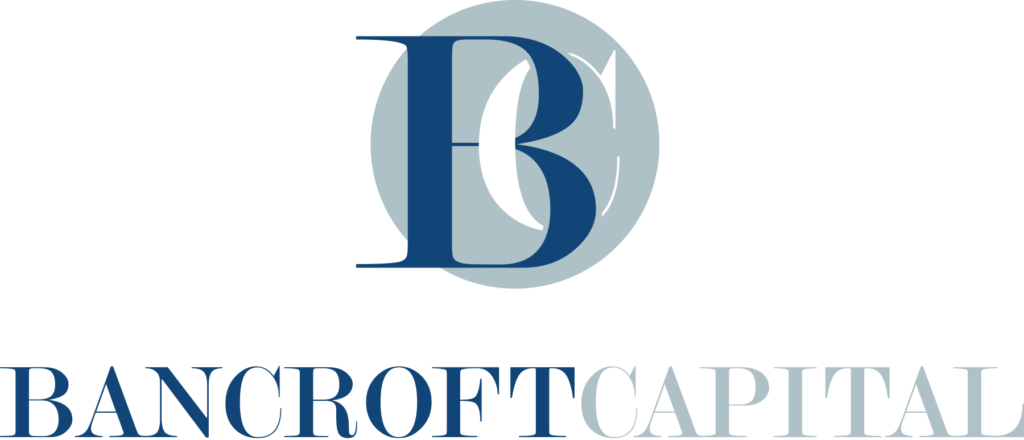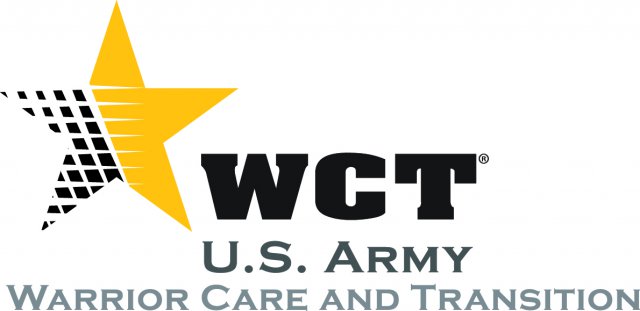 Bancroft Capital announced today that the firm will be hosting its first Veteran Transition Seminar on Wednesday, December 12. The event will take place at the Fort Belvoir Warrior Transition Unit Battalion in Fort Belvoir, Virginia.
"This seminar is the product of a wonderful partnership between the Fort Belvoir WTU and our firm," said Cauldon Quinn, founder and CEO of Bancroft Capital. "Our mission is to provide veterans transitioning from the military to civilian life with the opportunity to develop a skill set that will last the life of a career, and the WTU has identified a number of exceptional candidates who would be a tremendous fit for our program."
The transition seminar, which will include veterans from all branches of service, will feature opportunities for veterans to participate in a simulated financial transaction and visit with longtime industry professionals.
Bancroft's veteran training program – the underpinning of the firm – will begin with the first two candidates in January, and continue with the hiring of two candidates every six months.
"We have already identified some potential candidates and begun the interviewing process," said Quinn. "We encourage any veteran who may have an interest in our training program to visit our website and submit an application."
The deadline for veterans to apply for the January class is Friday, December 14. Interested applicants can apply online.
In the News:
"In mid-November I had the pleasure of sitting down with members of the Bancroft Capital team to learn more about their training program for veterans interested in a career as a financial broker-dealer or investment adviser. This is one of the strongest and best designed empowerment programs I have seen for disabled or catastrophically wounded veterans. Every aspect of it is intentional: the Bancroft team carefully thought through every aspect, from the curriculum and coursework at a local university, to the rotational introduction of all positions of the organization. I highly encourage veterans who are interested in a career in finance to pursue this opportunity: https://lnkd.in/df38i9J One other aspect of this company that I found so appealing: the amazing culture. Everyone who works there has a complete sense of ownership regarding the success of Bancroft Capital and their clients. From the design of the workspace to the shared language they used, this is a team from which veterans can really learn. Many thanks to Michael J. Spatacco, Cal Quinn, Raymond Hally, and Steven Ivcic for taking the time to meet with me. #veterans #empowerment #veteranemployment #finance